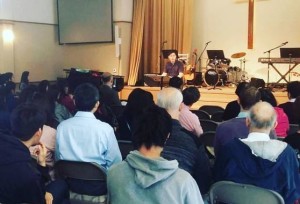 WORSHIP SERVICE (LIVE STREAM)
In the interest of protecting our members and the wider community amidst the COVID-19 outbreak, all onsite gatherings have been discontinued until further notice. We welcome you to join us as we live stream our worship service on Sunday at 10am. If you are looking for a way to give during this time, an online platform has been made available.
Read More..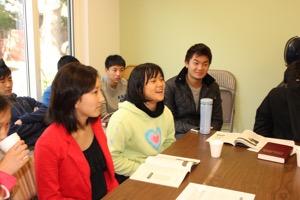 ONLINE FELLOWSHIPS
In response to COVID-19, our regular Wednesday Prayer Meeting, Thursday Young Adults and Friday Youth Fellowship will be held online via zoom.
If you would like to join any of these groups, please email bchiou@hoc1.org for more information.
Read More..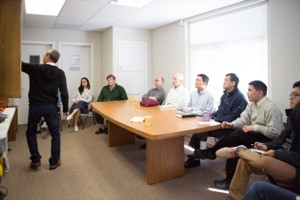 NEWS
As you may have read recently concerning the lack of PPE (Personal Protective Equipment) for frontline medical staff in the Bay Area due to recent pandemic of Covid-19. The elders board at The Home of Christ Church in Menlo Park has decided to donate Read More..